[ms_row]
[ms_column style="1/3″ align="left" class="" id=""]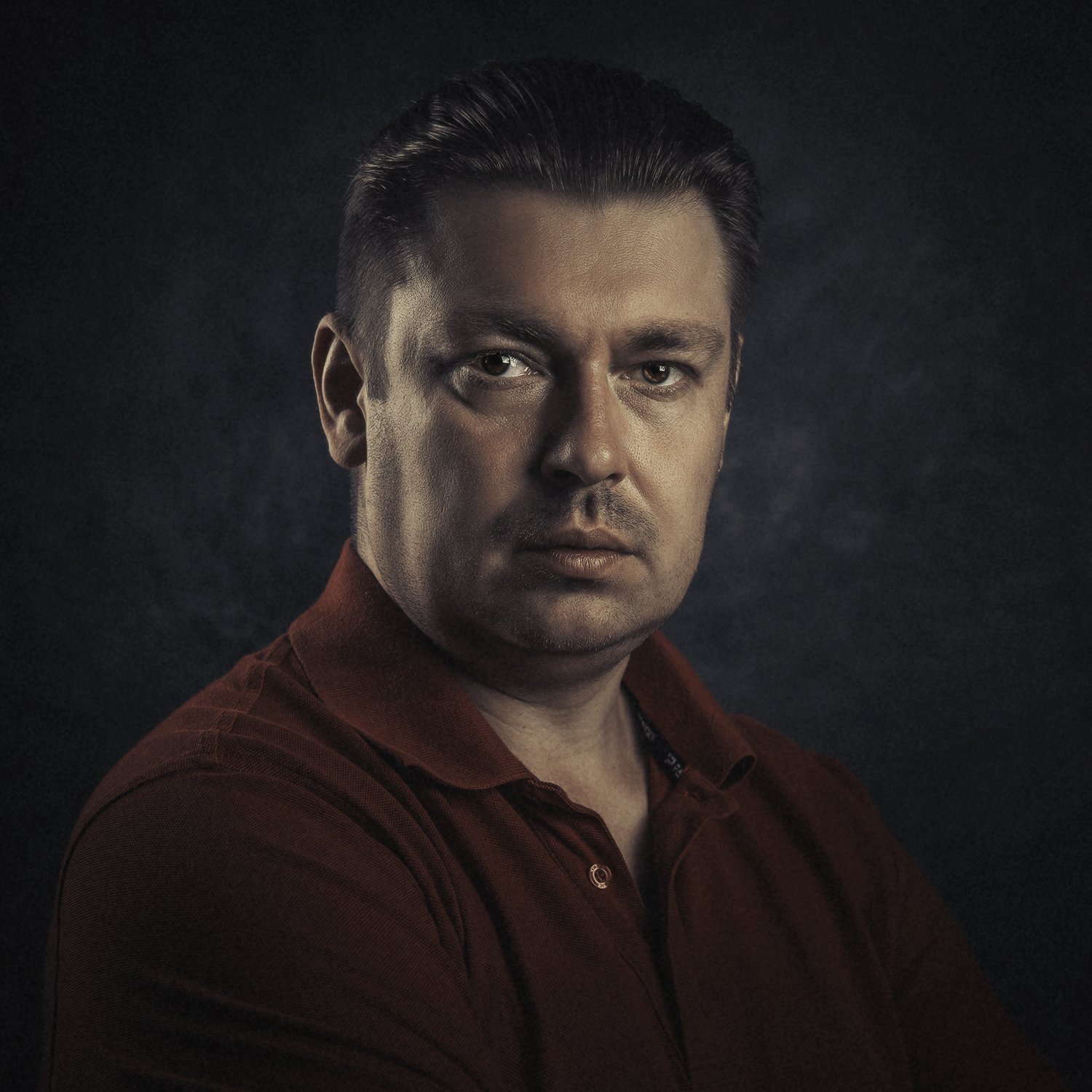 [/ms_column]
[ms_column style="2/3″ align="left" class="" id=""]

Passion for black and white photography appeared from the school bench.
His favorite directions in the art of photography: portrait, report.
As well as many, he created "magic" in the bathroom "red lights".
At various times he worked in jewelry and stone-cutting workshops, worked
in advertising and design, on television, continuing to engage in photography.
The last few years he has been professionally devoted to the art of light painting,
giving this all the time.
The genre of the portrait remained the main theme of creativity.
Member of the Creative Union Photo art. (A-PHOTOART).
CONTACT:
A message in WhatsApp: Write to whatsap
A message in E-mail: da@volovich.net
Facebook accounts:
Instagram accounts:
[/ms_column]
[/ms_row]